Holidays at Sivota
Also known by its turkish name of Mourtos (they were masters here until 1913) Sivota is in Epirus, that mountainous region of the north west. This is one of the loveliest areas of Greece – green, scenic and traditional.
Sivota enjoys a setting of remarkable natural beauty. All around are hills blanketed by pine, cypress and olive, the trees in many places reaching the water's edge. The twisting coastline is indented with rocky coves, sandy bays, and stretches of almost white coarsesand/ fine shingle beach such as Mega Ammos a mile outside the village.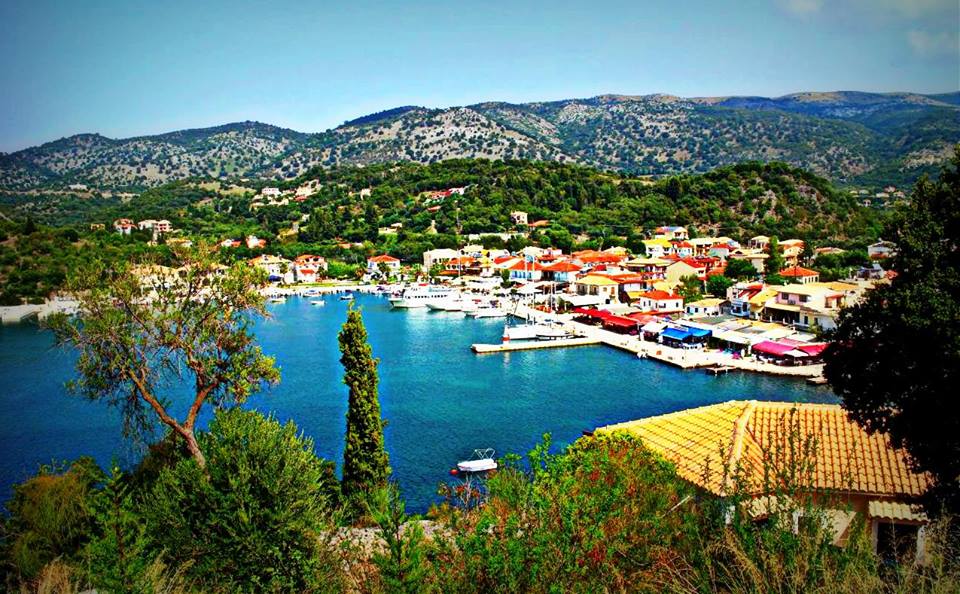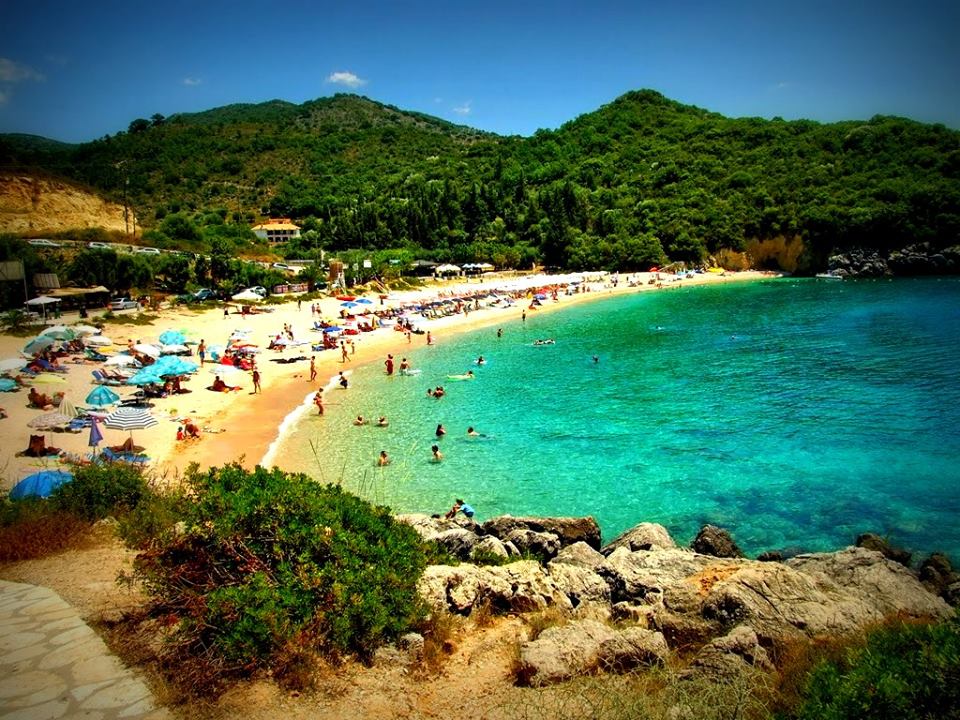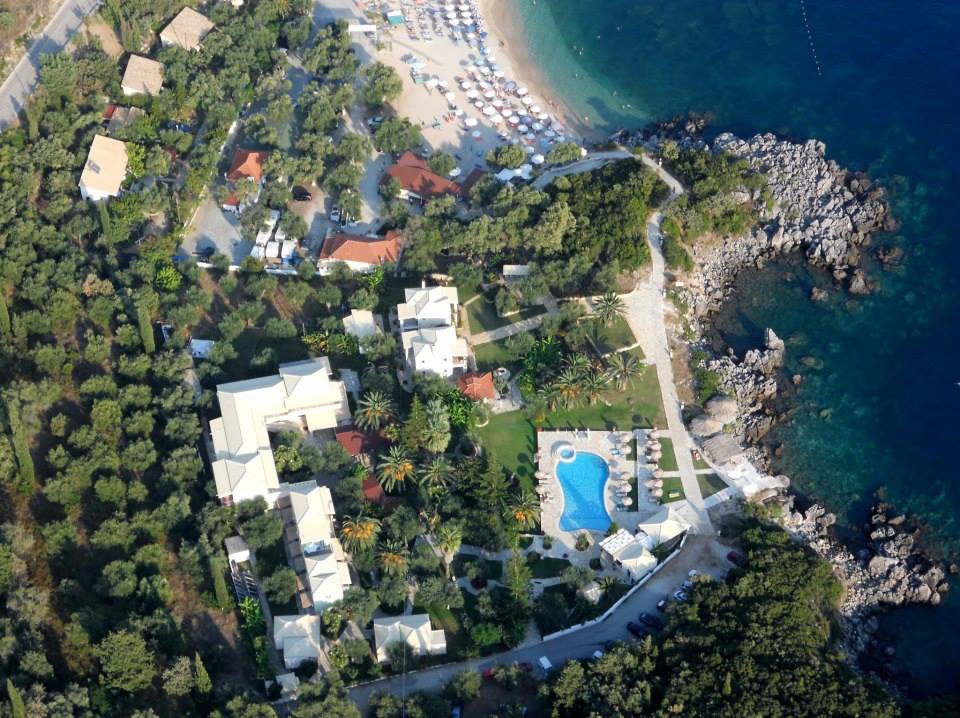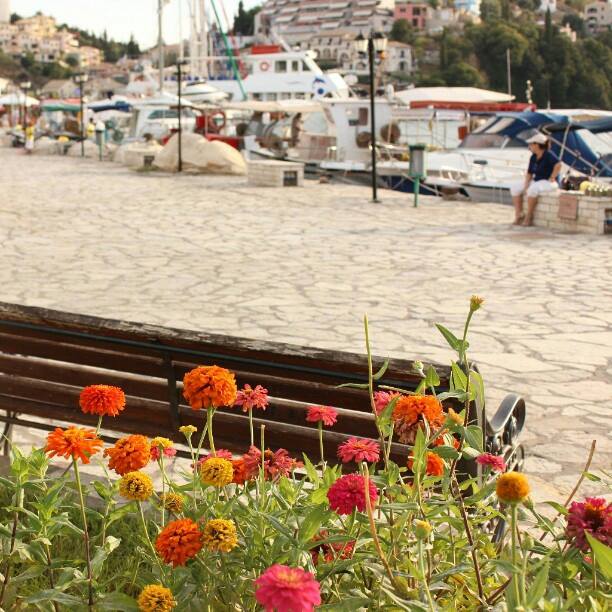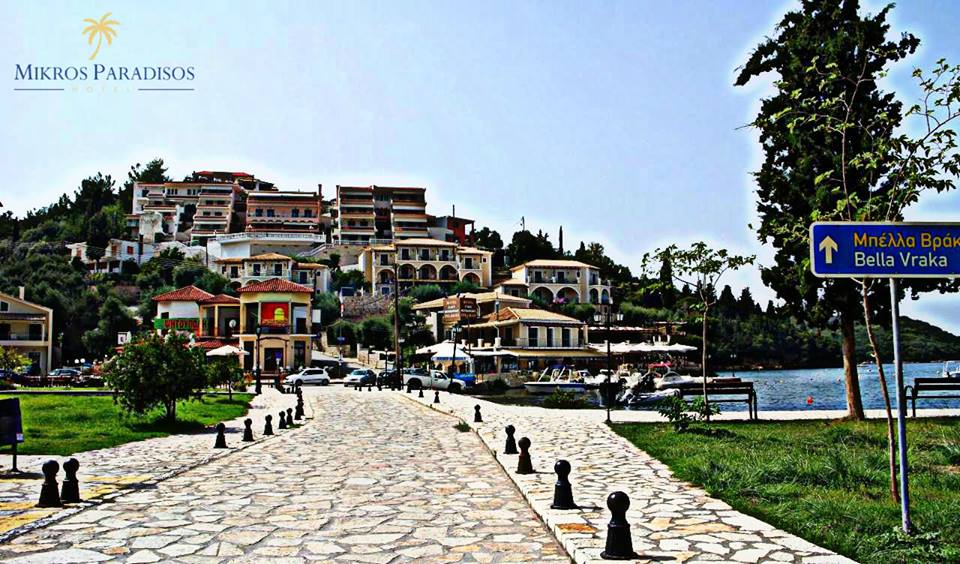 Just off-shore are three wooded islets with beaches of their own, great fun to explore by boat, maybe taking a picnic. The hire of a small motorboat is recommended and is the best way to reach not only the islets in the bay but also nearby hidden beaches. A water-taxi will also take you inexpensively.
The village itself has plenty of greek character. Although organised foreign tourism remains fairly low-key, the village has in recent years become increasingly popular with greeks themselves (a fair few holiday homes are being built) and so the village, harbour and beaches bustle with life over weekends and during greek holiday periods.
The harbour is pretty as a picture, with an array of cafés and restaurants (some quite smart), small shops, and often a flotilla moored at the quay. A ten minute flat walk (no hills) brings you to the upper part of the village, with church, stores and more tavernas. The nearest beach is just over the headland from the harbour, and many others can be reached in a 10-15 minute walk in either direction.
Excursions run (subject to demand) by boat to Paxos and Corfu, one of which is a lovely day out on a private sailing boat – and by small bus to Necromanteion and Glyki. There is a dive school now based in Sivota.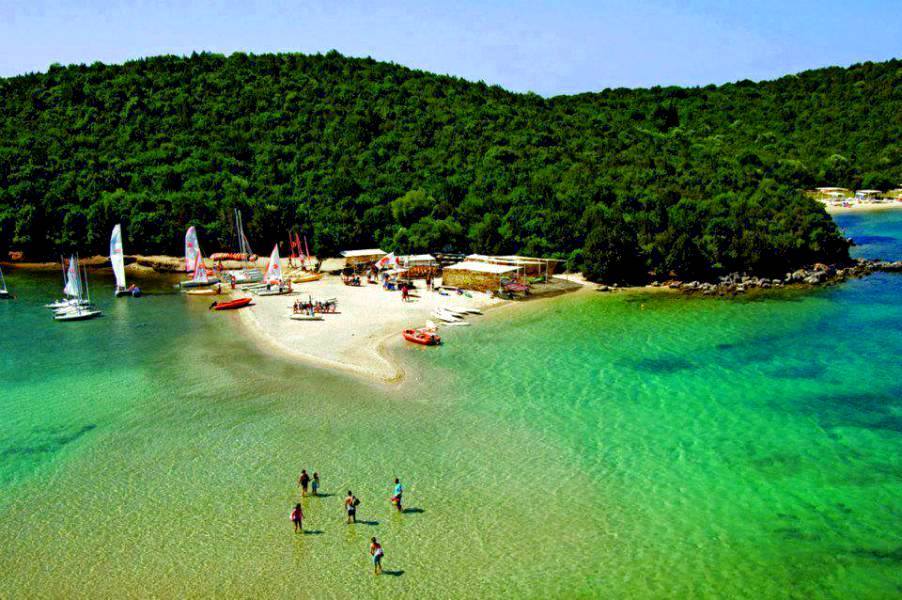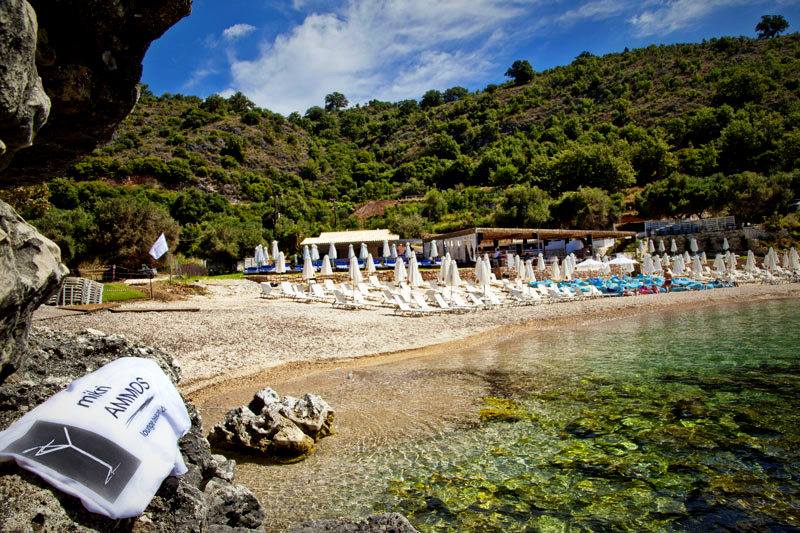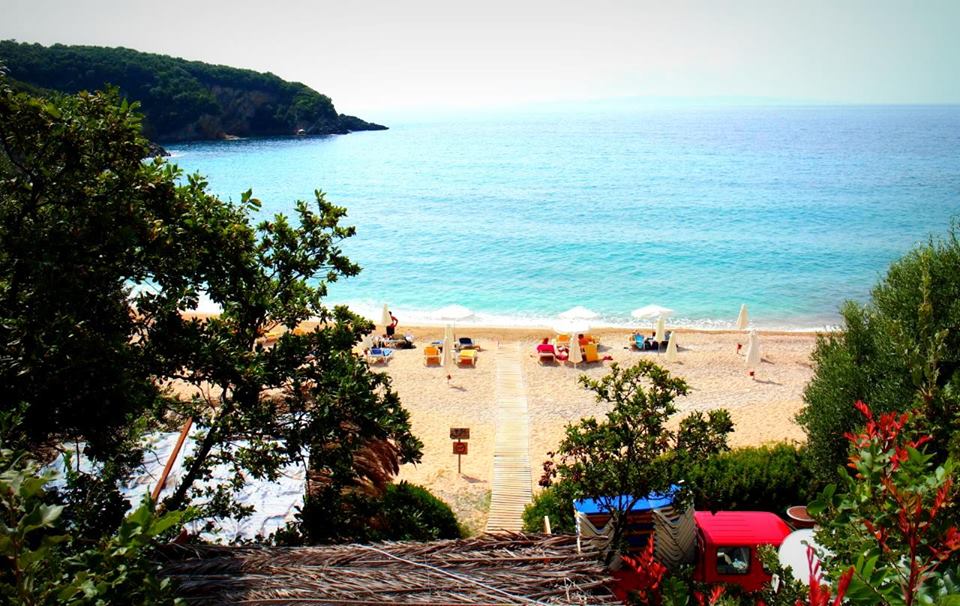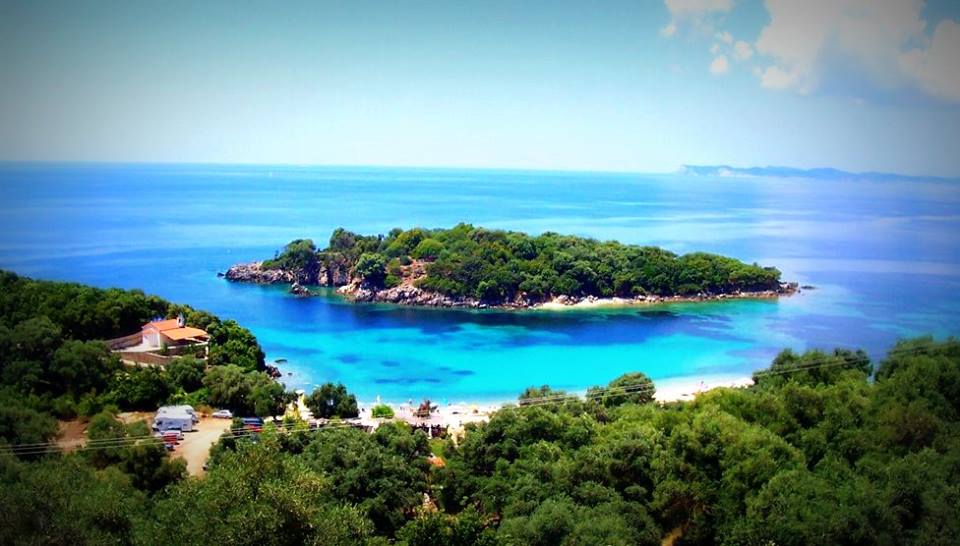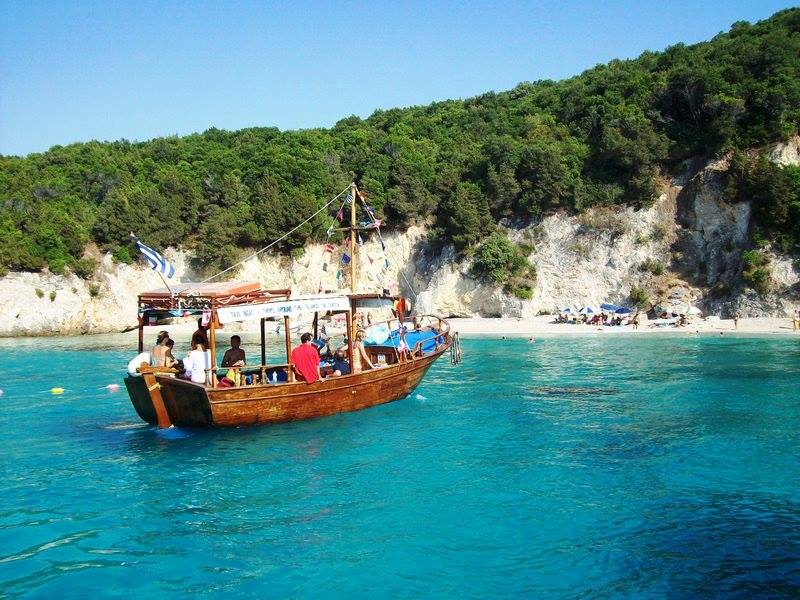 However, there is a limited bus service, so if you want to make the most of the area the hire of a car would be a good idea.
Some wonderful areas then become accessible, including the inland lakeside town of Ioannina; the preserved mountain villages of Zagorochoria; even the 'monasteries of the air' of the meteora, one of greece's most impressive sites. All can now be done in a day using the new fast Via Egnatia highway.
*source Sunvil