Excursions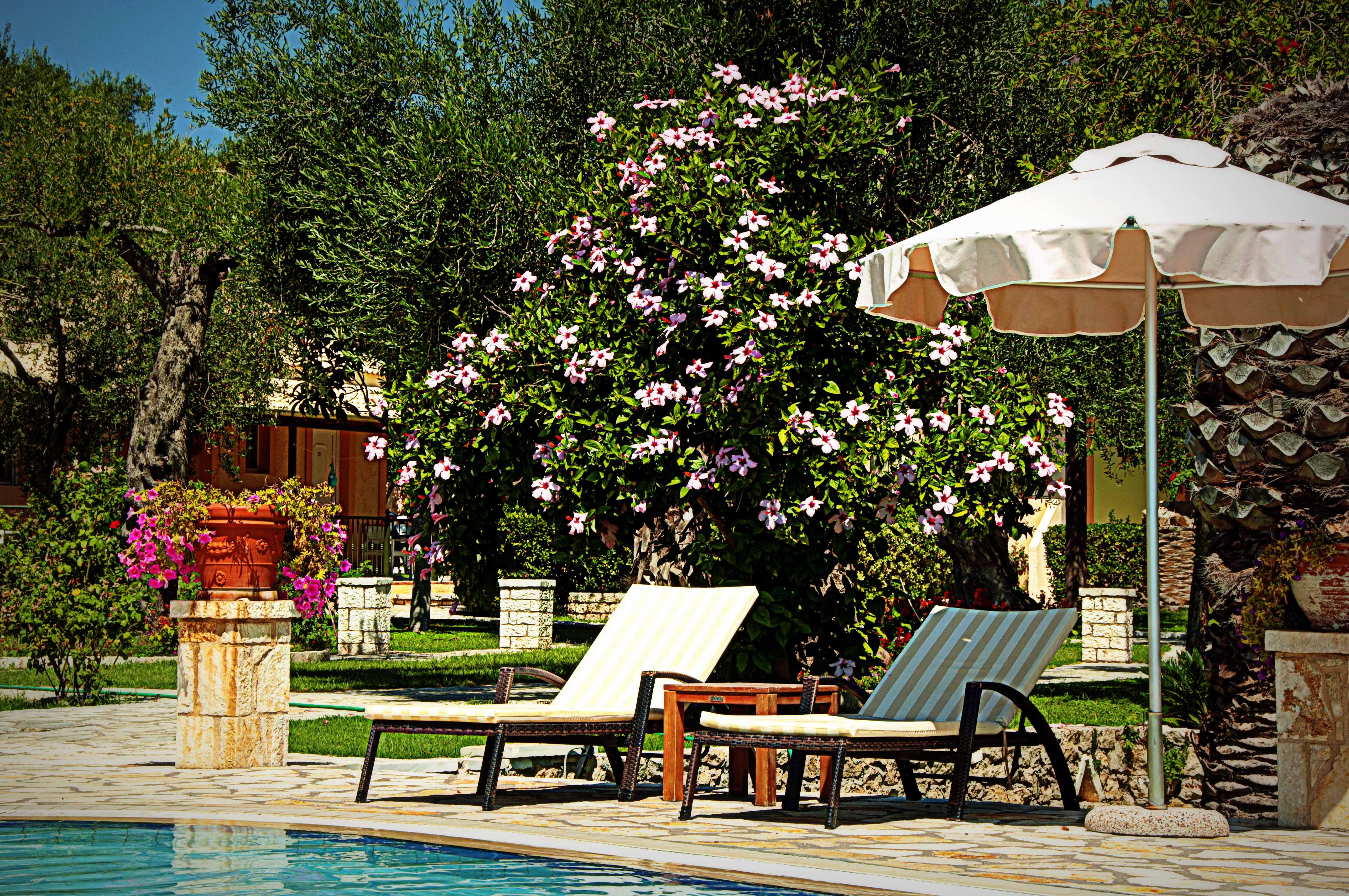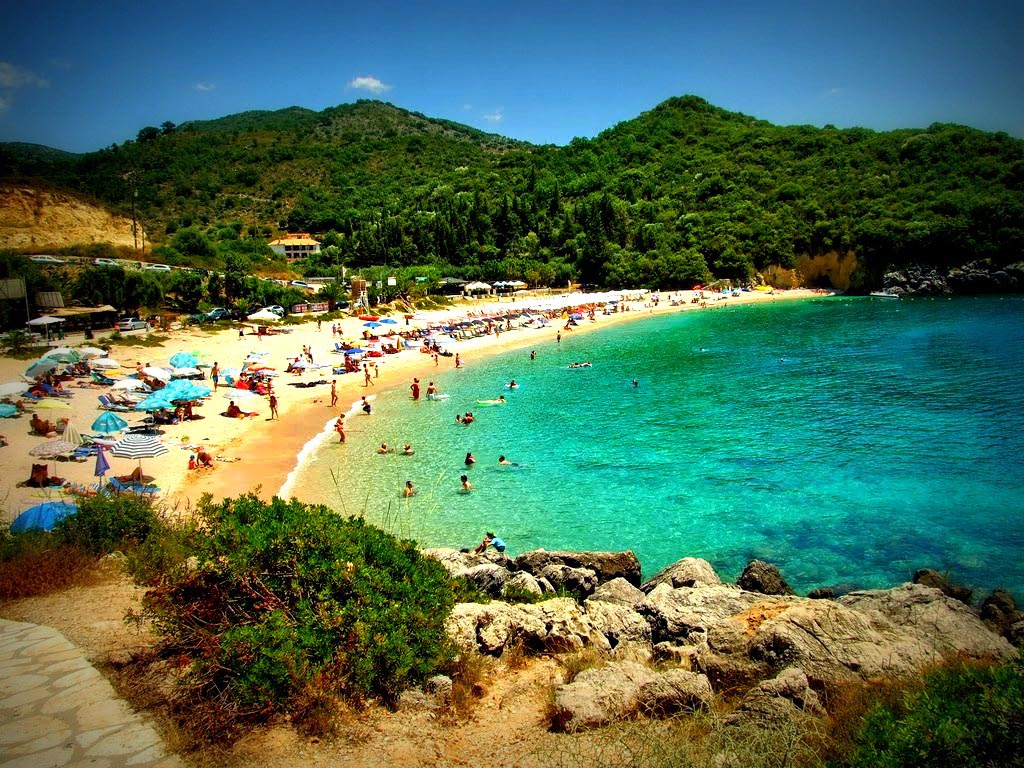 Without having to drive you can bathe in the sea directly in front of our hotel or at the famous beach of Mega Ammos next to our hotel. You will be able to cool down in the sea green waters, relax under the hot sun on our comfortable sun loungers, find peace in the shade of our huge trees – palm trees and other types within our garden.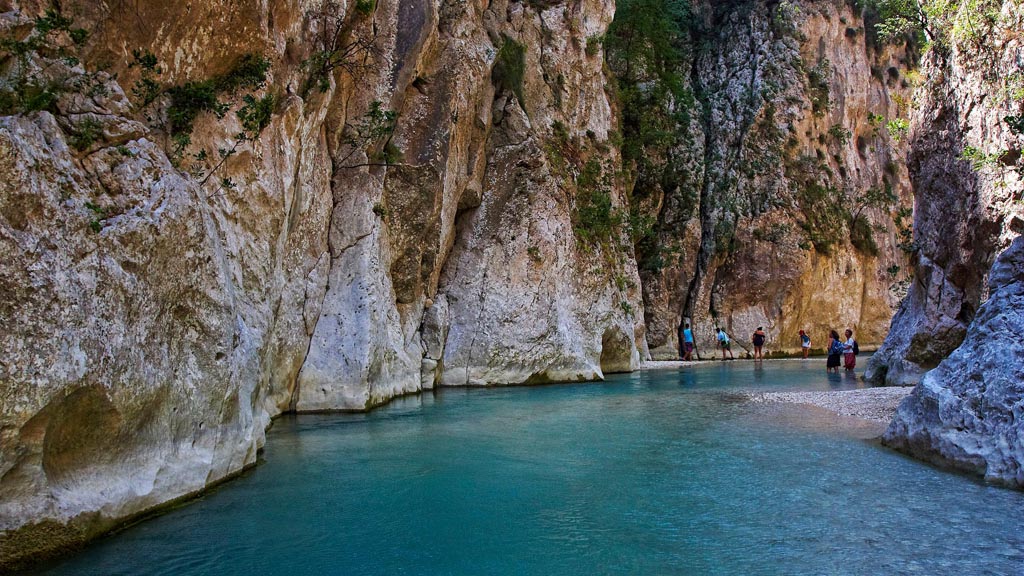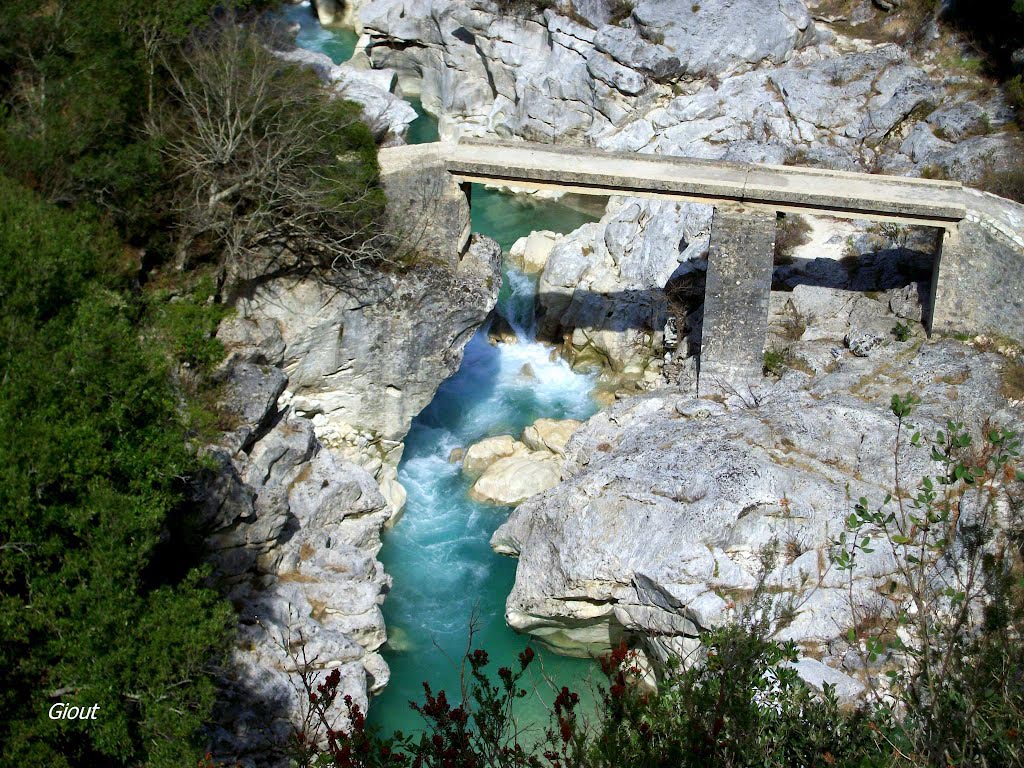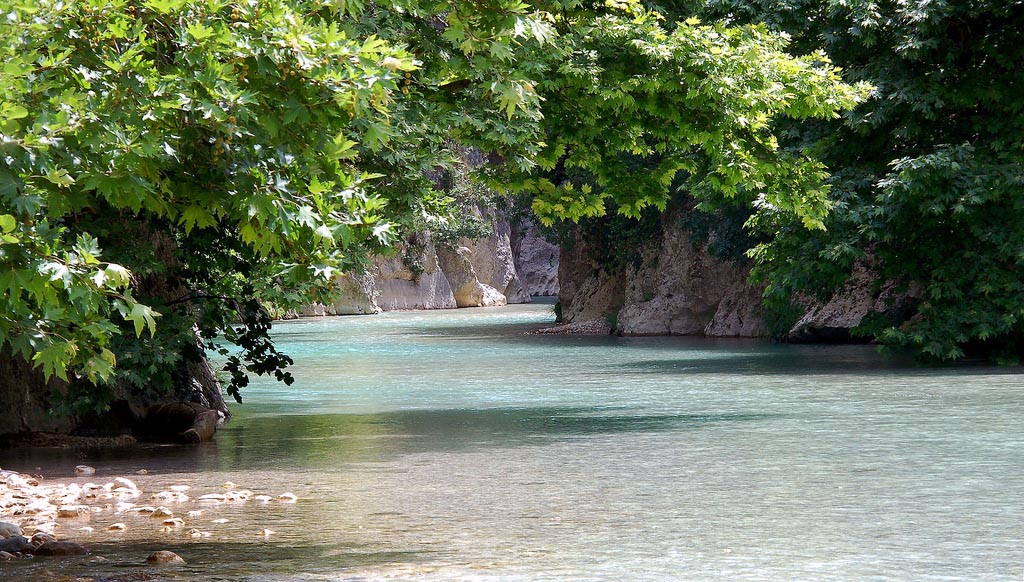 You will be able to choose among a variety of water sports, such as water skiing, canoeing and water cycling.
In addition to that, you can get to know our country by taking excursions to the Acheron river, its springs and its streams, to the Vikou Gorge, or the oracle of Dodoni. You can take a trip and do some shopping in picturesque Parga, take a cruise to Paxos and Antipaxos or even rent a boat and get to know the nearby beaches or the surrounding charming islets: Mavro Oros (black mountain), Agios Nikolaos and Bella Vraka.